Women on WordPress will empower you to master your dashboard and set up your blog the right way from the very beginning.
You can finally stop staring at the screen and get your blog up & going!
In just a few days, you'll have a gorgeous blog set up and can confidently publish your first post.
We make WordPress setup, dashboard basics, media, installing your theme (and more!) ... a breeze.
EVERY lesson is created with a beginner in mind so your confidence will grow with each completed step!
NO more wasting hours on YouTube trying to figure out WordPress.
We'll teach you the WordPress skills you need to enjoy your blogging adventure!


Does WordPress make you want to:
Drink
Ugly cry
Throw your computer
QUIT BEFORE you start your blog
Pay someone all your cash just to set up your blog
I HAVE BEEN THERE ... AND IT'S NO FUN.
We make WordPress approachable and doable for ANYONE!
JUST IMAGINE IF YOU COULD ...
Replace those tech fears with the pride of learning solid skills you can build on for years to come!
Grow your blog into a money-making success because you didn't give up before you started!
Focus on the creative stuff you love about blogging rather than stressing over the technical aspects.
Feel EXCITED & HAPPY to work towards your blog goals each day instead of fighting with your dashboard!
Grow your blog into a money-making success because you didn't give up before you started!


WORDPRESS DOES NOT HAVE TO BE SCARY!
Our easy-to-follow lessons build your WordPress confidence step by step. The right resources bring astounding results … even for beginners. When you're done with the course, you'll feel empowered to build that successful blog or online business you've been dreaming of!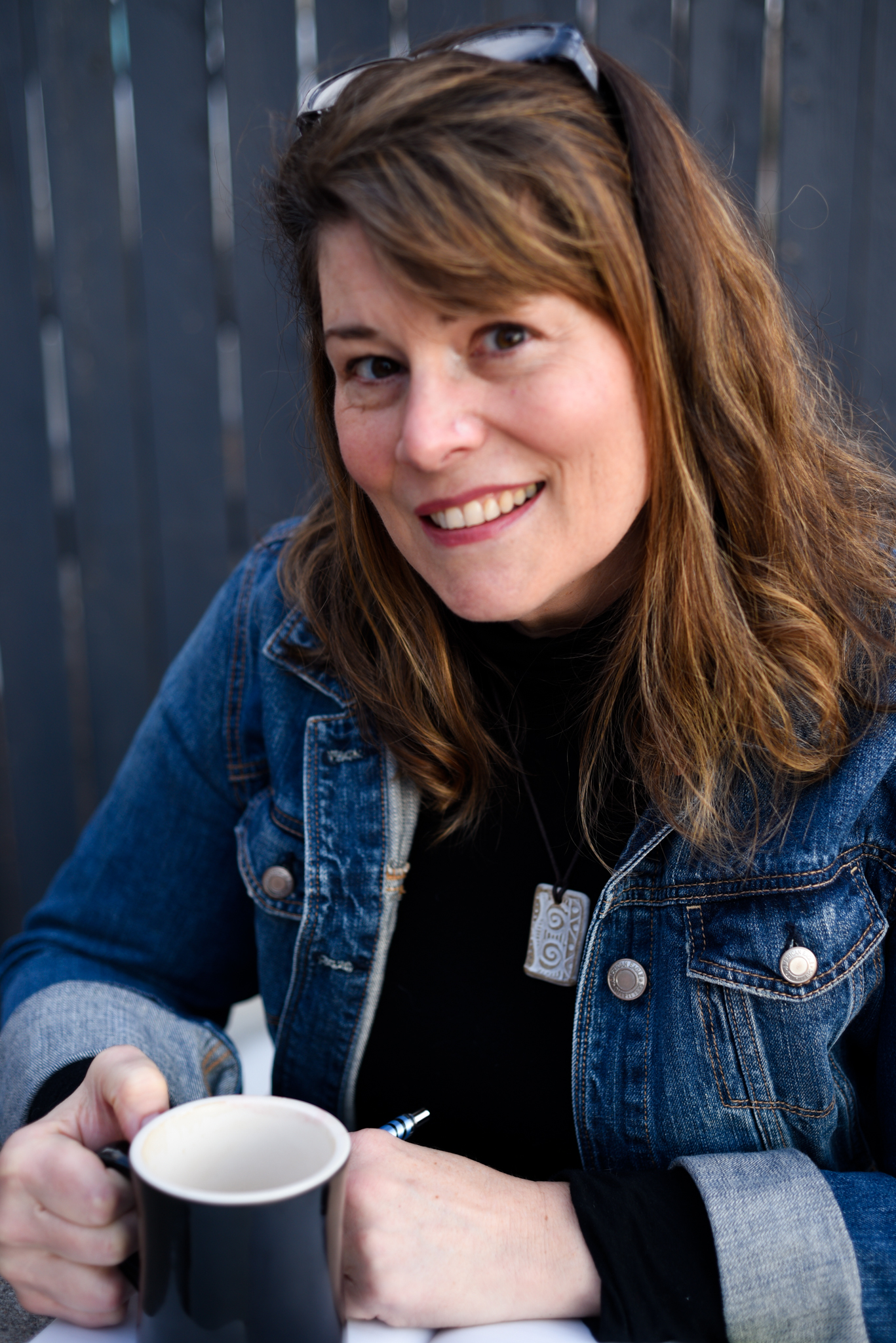 AND I KNOW EXACTLY WHAT IT FEELS LIKE TO HAVE NO TECH CONFIDENCE AT ALL.
In fact, when I started my first online business several years ago, I ugly-cried and banged on my laptop keys for two weeks before finally breaking down and paying someone A LOT of money to set up my simple website. I COULD NOT figure out WordPress.
That discouragement almost made me wonder what in the world I was thinking to start an online business in the first place!
I eventually ended up starting THREE online businesses ... including my job as a WordPress website developer. Best of all, I've learned to LOVE WordPress for the amazing tool it is.
My goal is to help as many beginning bloggers (and business owners) as I can, and Making Sense of WordPress is the perfect place to start!