If you've been focusing ALL of your energy trying to find clients on Facebook ... only to come up empty handed again and again. I've got GREAT NEWS for you!
LinkedIn has the organic reach that Facebook used to have years ago. You DON'T have to "pay to play".
Build a stellar presence on LinkedIn and you're good to go ... NO AD SPEND NEEDED!
You're 277% more likely to generate leads on LinkedIn than Facebook and Twitter.
Over 45% of LinkedIn users earn $75k per year ... or more.
Guess what that means? You'll have less squabbling over pricing and more money in your pocket!
There are over 6 MILLION LinkedIn users worldwide.
LinkedIn is the LARGEST business search engine there is!
Being on LinkedIn is just as good -- if not better -- than having your own website.
Your profile makes an excellent "sales page", and you have multiple ways to post content. It's all right there!
BEST OF ALL ... LinkedIn is a FUN & SUPPORTIVE platform full of professionals MINUS the DRAMA.
I'll teach you everything you need to know about leveraging the power of LinkedIn, building a quality client base, and developing a fabulous business network. You could be ONE CONNECTION away from the biggest opportunity of your career!
My experience with LinkedIn ... and why you'll love it too!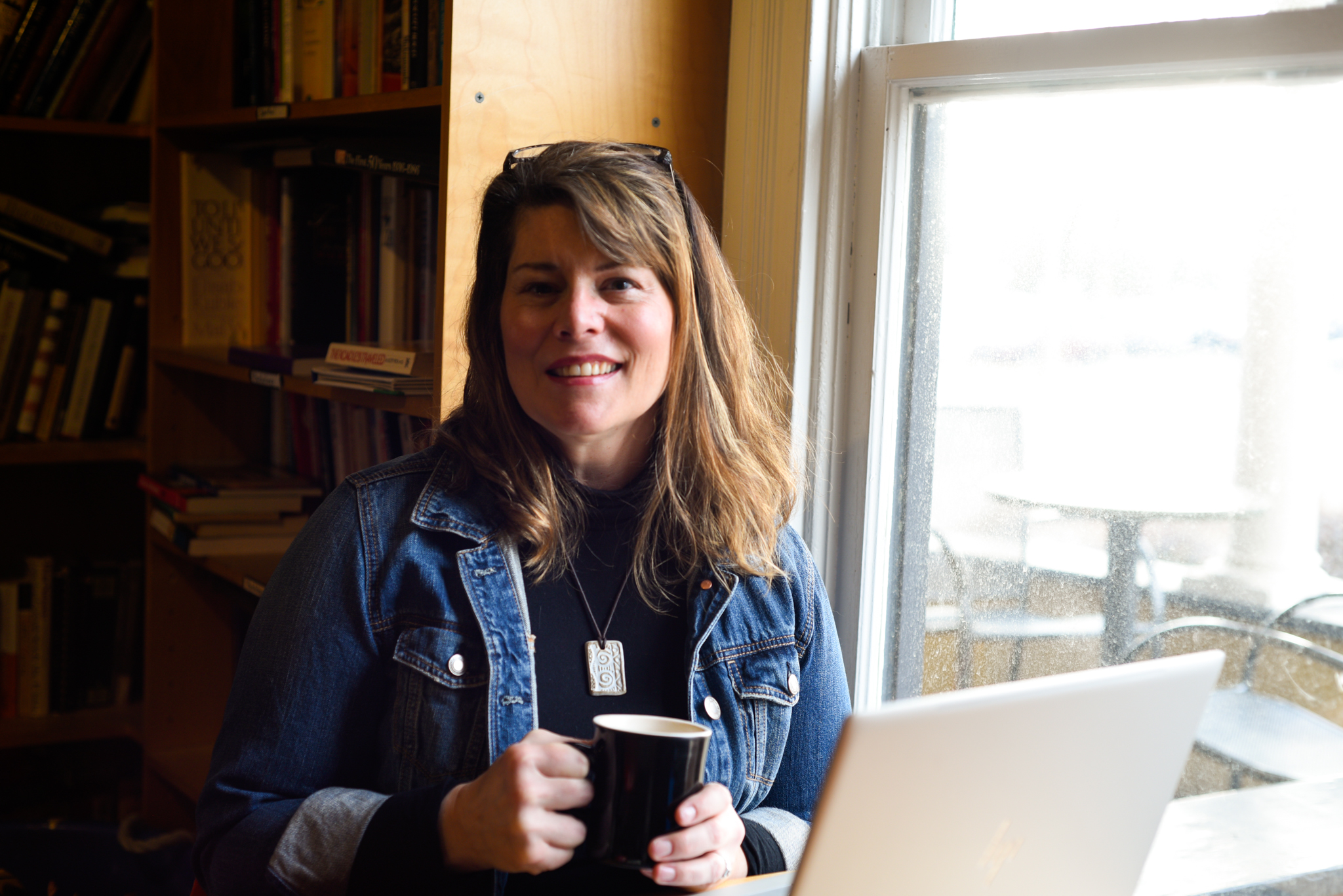 Hi, I'm Stephanie!
Several years ago, I had a dream of working for myself. Once I had the skills to finally start my business, I couldn't find clients.
Maybe you're in that situation also. It's frustrating to be ready to go ... and have no one to serve!
Let me show you the magic of LinkedIn. It's where I found my first client years ago, and then another, and another ... until I had a FULL schedule.
I want that for you, too. This course will give you all the tools you'll need to build an amazing profile on LinkedIn and get those quality clients you've been waiting for.